Welcome to day 8!
16 days to go!
Today I'm ending my gift ideas series with gift ideas for dad for those people like me who still haven't got their dad anything... Here's some ideas that your dad might like!
Enjoy!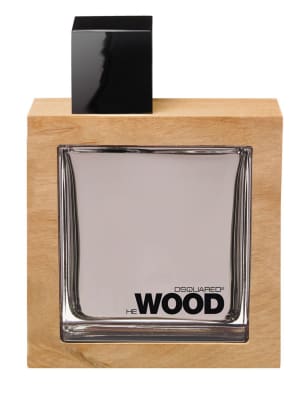 This is definitely a more expensive option at £61 but there are plenty of colognes and aftershaves that you can get out there for a fraction of the price! You can purchase this particular one
here
.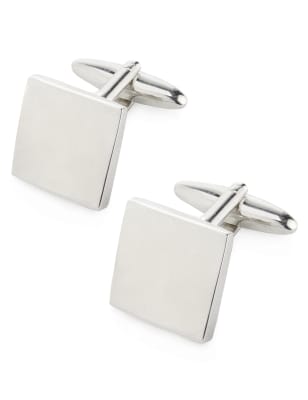 Cufflinks are always a great option for my dad because he is a head of department in an office. You can purchase these
here
.
The perfect gift, not just for dad but for anyone. A giftcard means they can buy whatever they want and then you don't have to worry about them liking it! This is an M&S one so you can pick them up from your local M&S or any other shops that your dad may be interested in!
Another thing that I get for my dad most years is a CD. This is my favourite CD to listen to at the moment and my dad loves it to! Might not be your style but everyone loves a bit of music, see what your dad likes! You can purchase the Collabro album
here
.
So, there's a few ideas for you, I hope this was just as helpful as some of the other gift idea posts!
See you tomorrow for something different on day 9 of BLOGMAS!
Bec xx